Hygiene Consumable
Products

Our products include Face Mask, Vinyl Glove, Nitrile Gloves, Sleeves, Microporous Coveall , Shoe Cover, Sleeve Cover, Bouffant Cap
Shop Now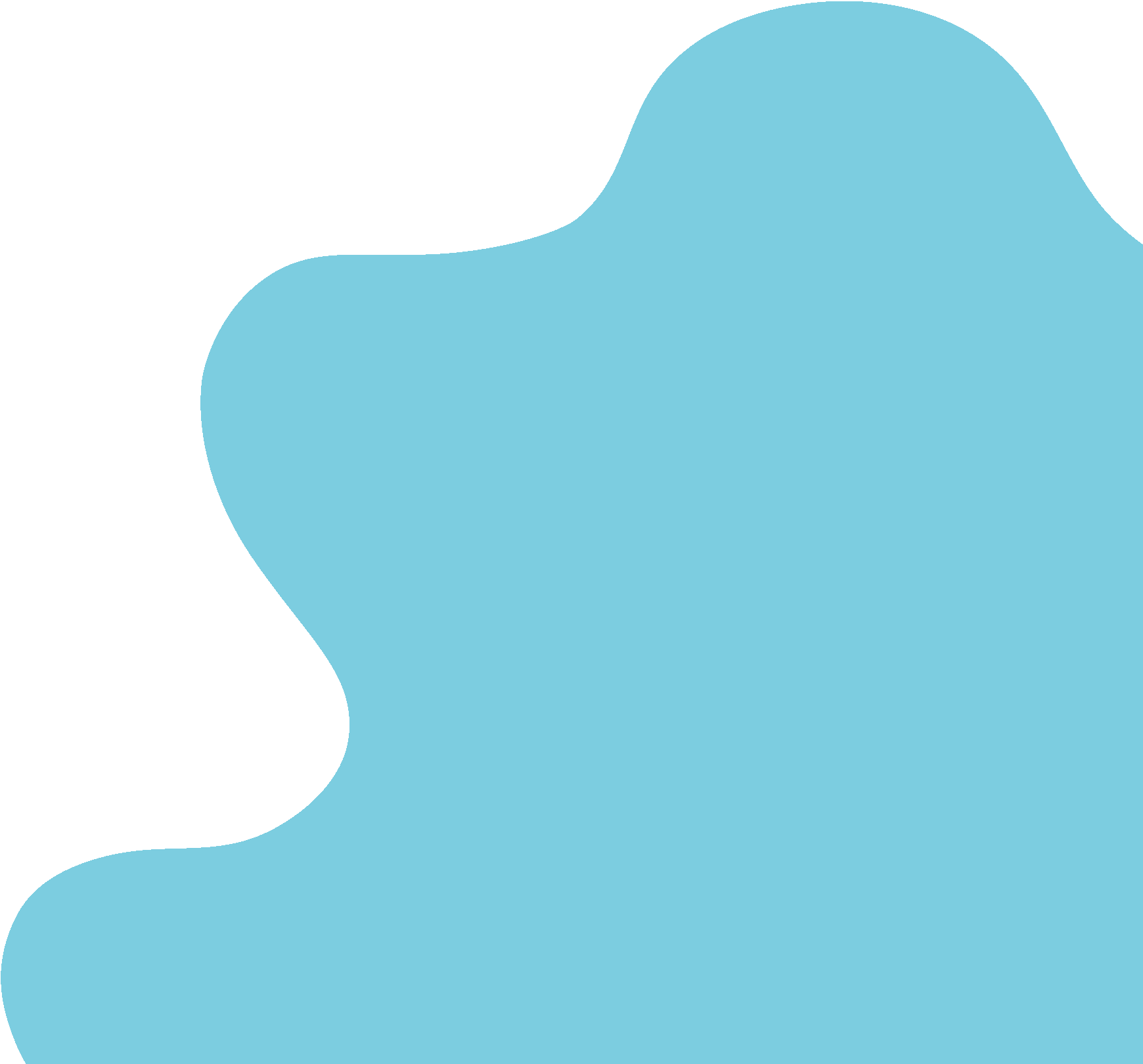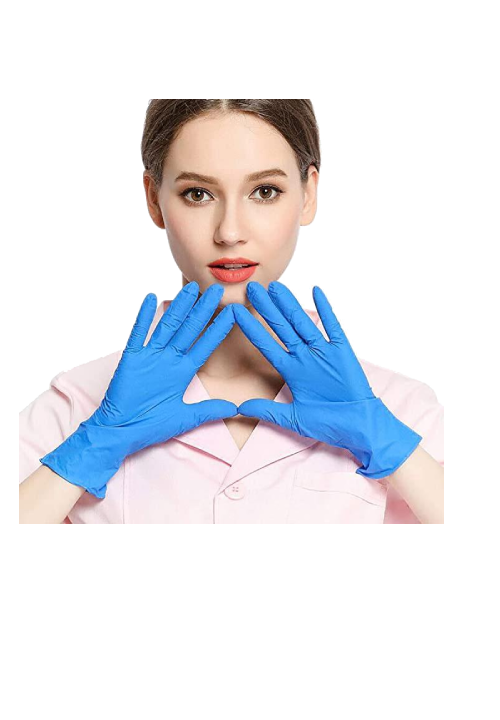 Living Paper
Products
Our environmental friendly living paper products include Toilet Paper, Facial Tissue, Kitchen Towel, Toilet Jumbo Rols
Shop Now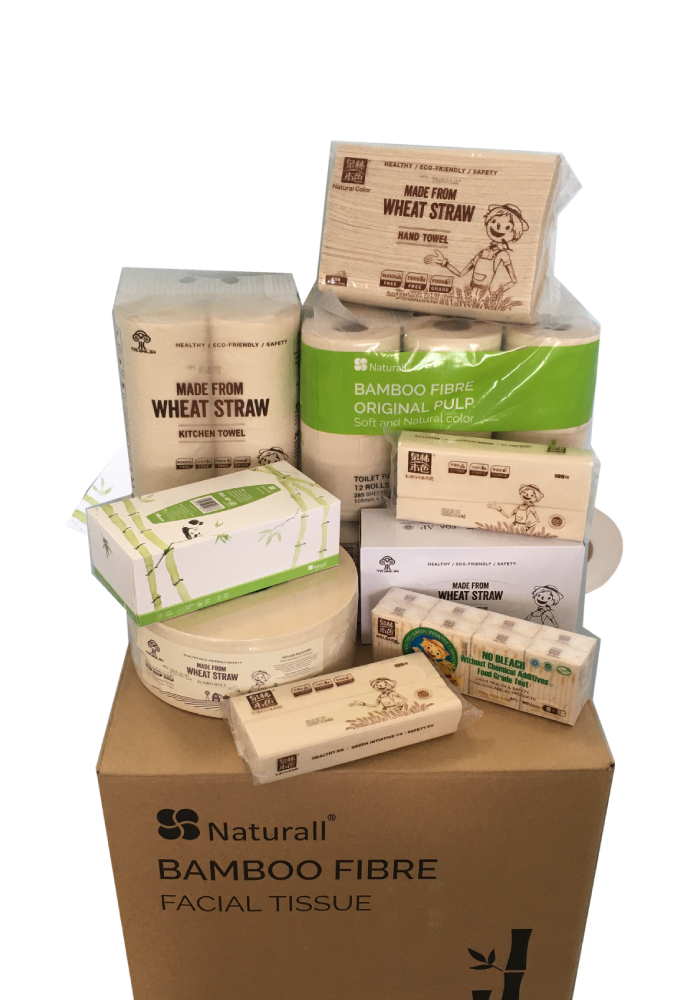 Packing
Products

Our packing product include: Tapes, pallet cover sheet, wrapping film, tape dispenser
Shop Now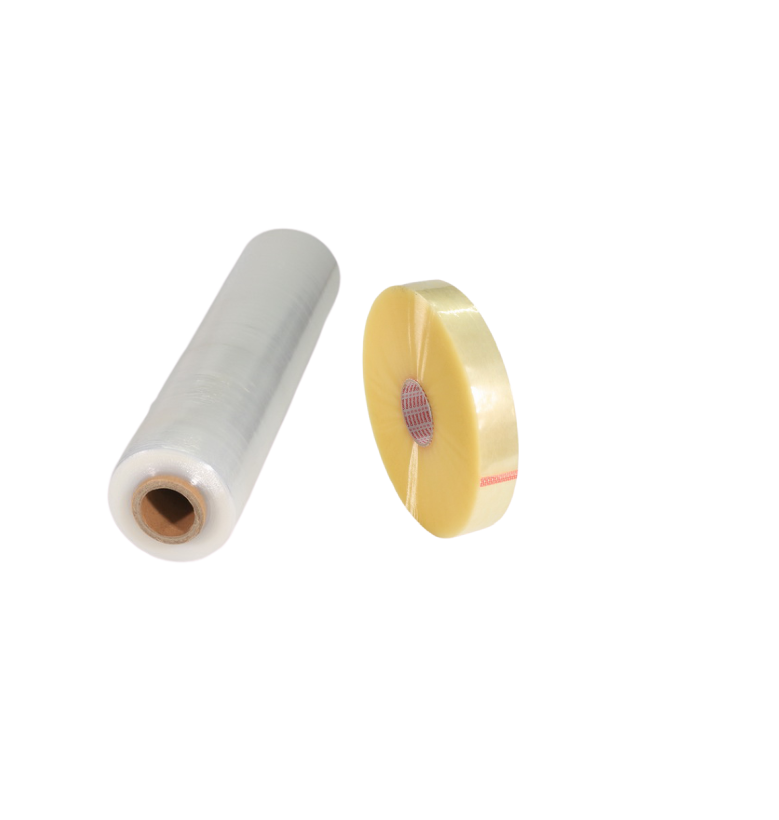 Pharmaceuticals
Products

We supply full range of tablet bottles, we can customised the product to meet the requirements.
Shop Now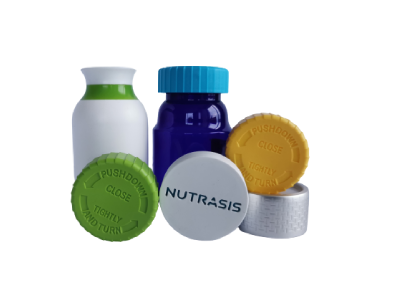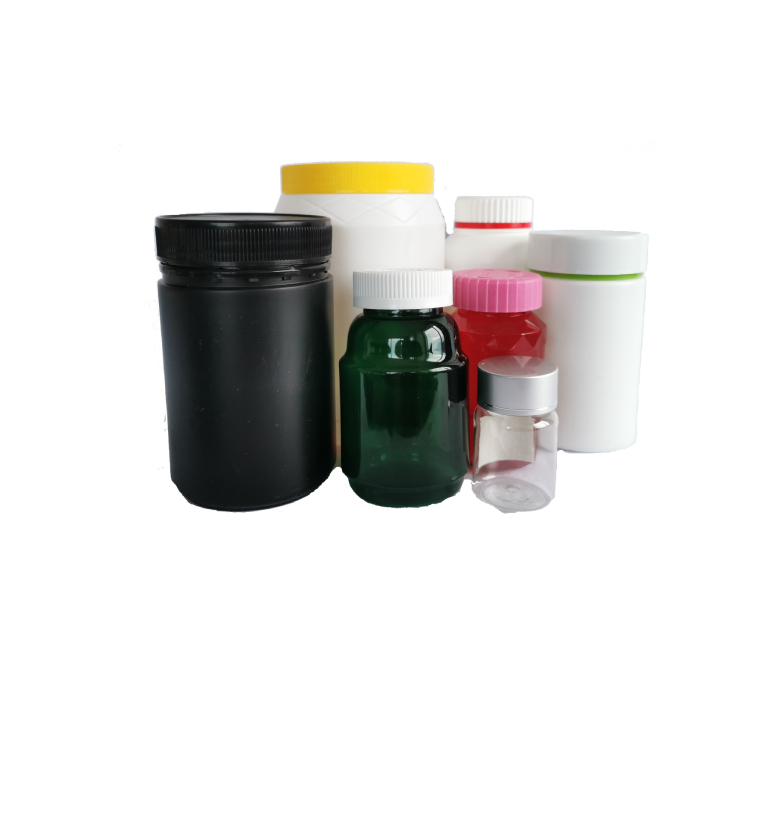 Living Paper Products
Our household paper products
New Products
Parmaceuticals Products
Unique Packing Styles
Our packing products
Click the button to download products categories
Try our products, go to view products information

Tissues are always useful! The box was full, the tissues were soft and were used rapidly in my household. We love this high quality household paper, it bring our family happiness.
Telling your story of using our products
Every customer got their own story
Because I have severe allergies, I use a lot of tissues so I bought the package tissues. They are very soft, so no sore nose, but very strong. I didn't have to worry about running out like I used to. I will definitely buy again and in the same amount. The price was good, too.