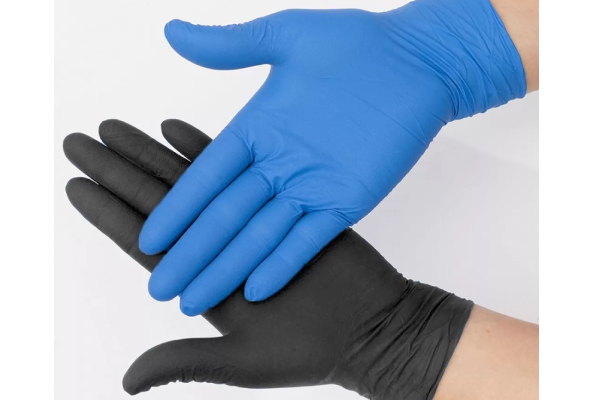 Preorder for Nitrile Gloves
Get a special price in advance!
Call us on 09-2622895 to get a preorder of nitrile gloves 
The next shipment arrives soon 
Living Paper Products
Our household paper products
New Products
Parmaceuticals Products
Unique Packing Styles
Our packing products
Click the button to download products categories
Try our products, go to view products information

Tissues are always useful! The box was full, the tissues were soft and were used rapidly in my household. We love this high quality household paper, it bring our family happiness.
Telling your story of using our products
Every customer got their own story
Because I have severe allergies, I use a lot of tissues so I bought the package tissues. They are very soft, so no sore nose, but very strong. I didn't have to worry about running out like I used to. I will definitely buy again and in the same amount. The price was good, too.